How To Retrieve Past Order in OrderPal Order Receiving App
If you need to retrieve past order in App. You can get the details of such order from Order History.
Step 1 – Go to Order History page from Menu. (Menu->Order History)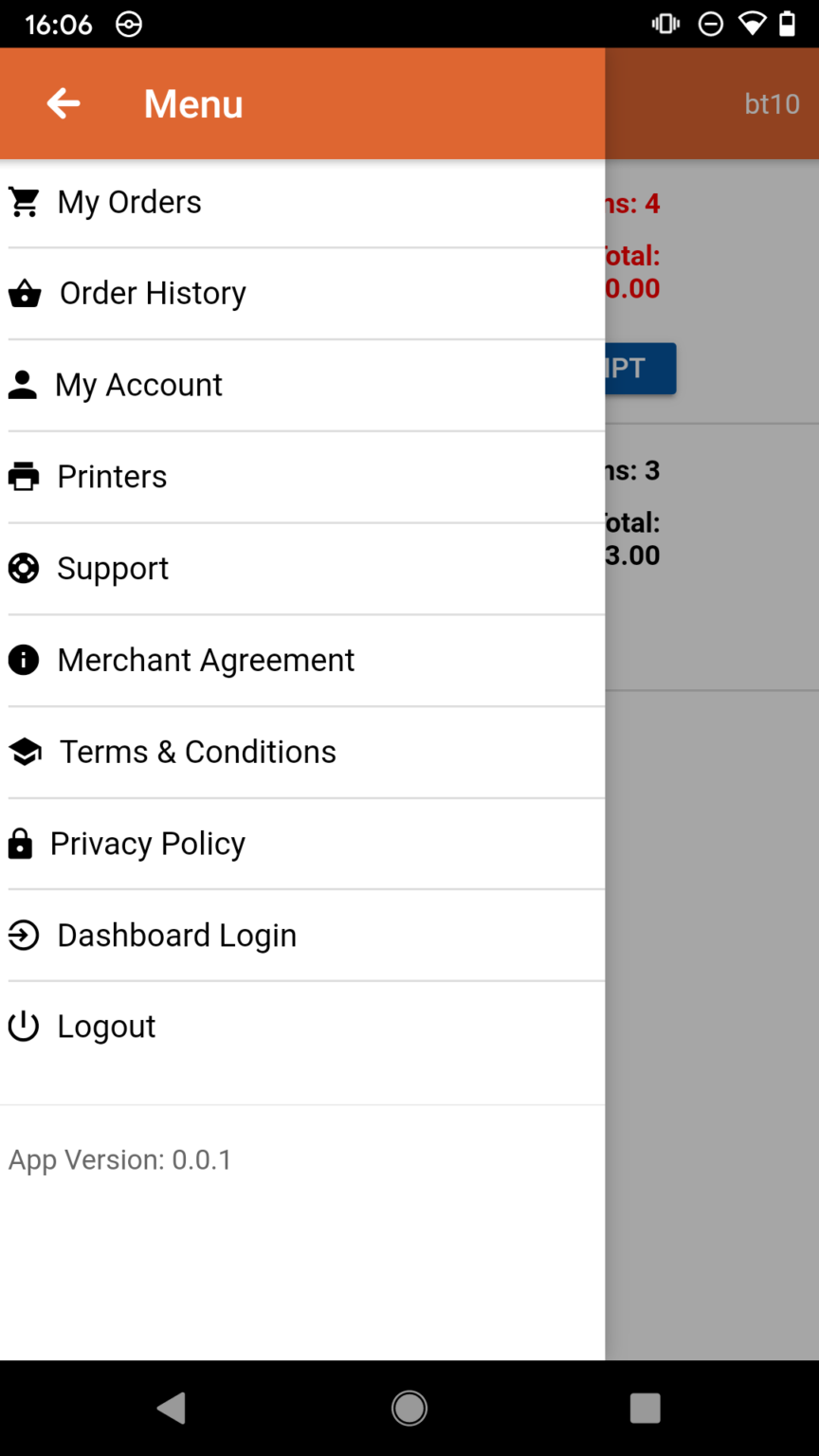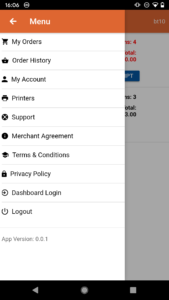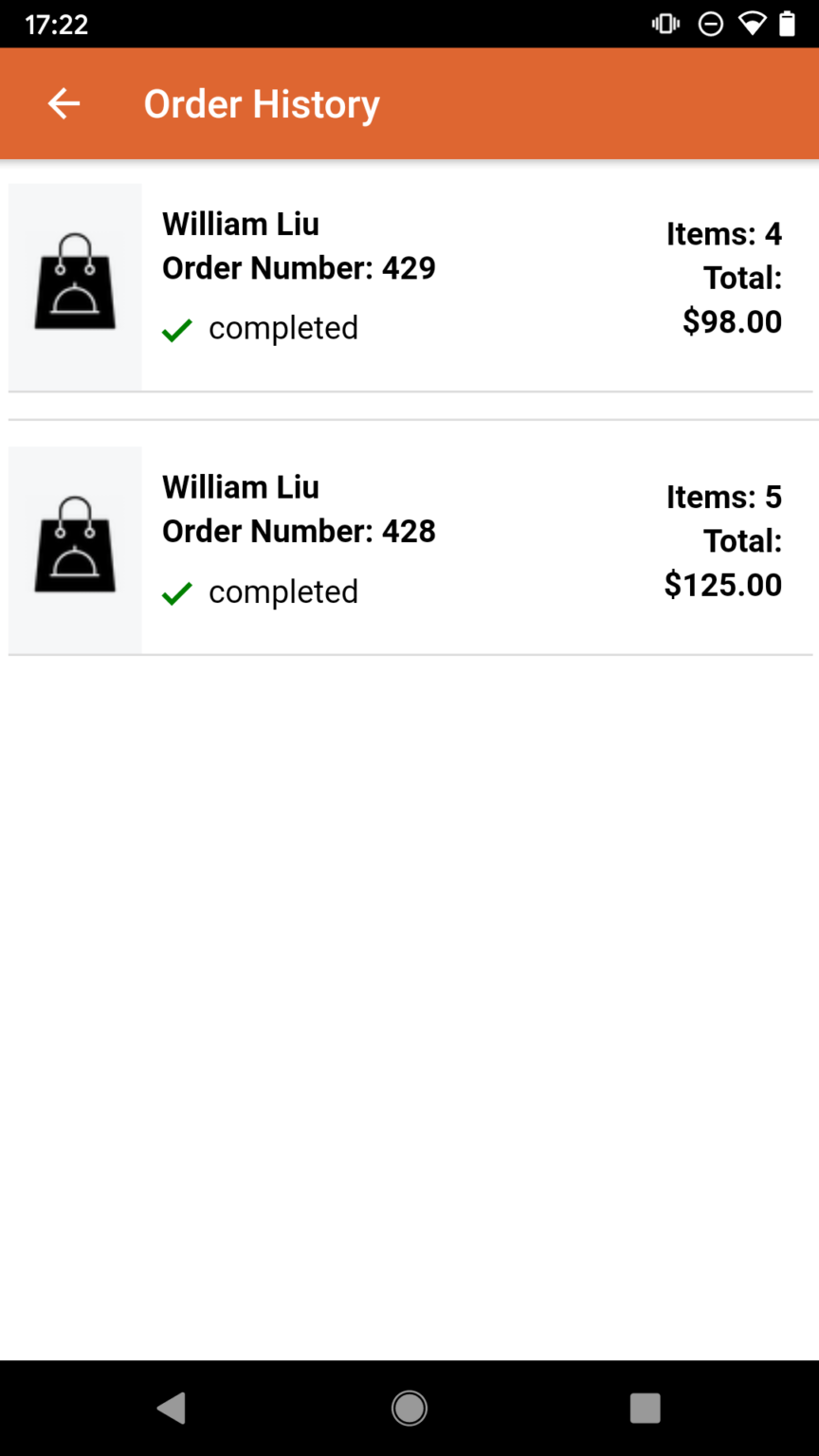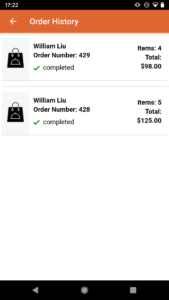 Step 2 –  Tab the order you wanted to retrieve. You will then see order details including customer name, contact number, email address, payment method used for this order and order item details. You can also print out the receipt again from here.