How to Set Up OrderPal Order Receiving App with a Bluetooth Printer
If you want to print out the online order and receipt from your OrderPal Order Receiving App, please follow the below steps.
Step 1 – Install OrderPal Order Receiving App on your POS system or Phone if you decided to dedicated that phone next to the bluetooth printer. Please make sure the POS and Phone are next to the Bluetooth printer due to the short range of bluetooth communication.
Step 2 – Enable the bluetooth communication on your device and pair the device with your bluetooth printer. Select the available Bluetooth Printer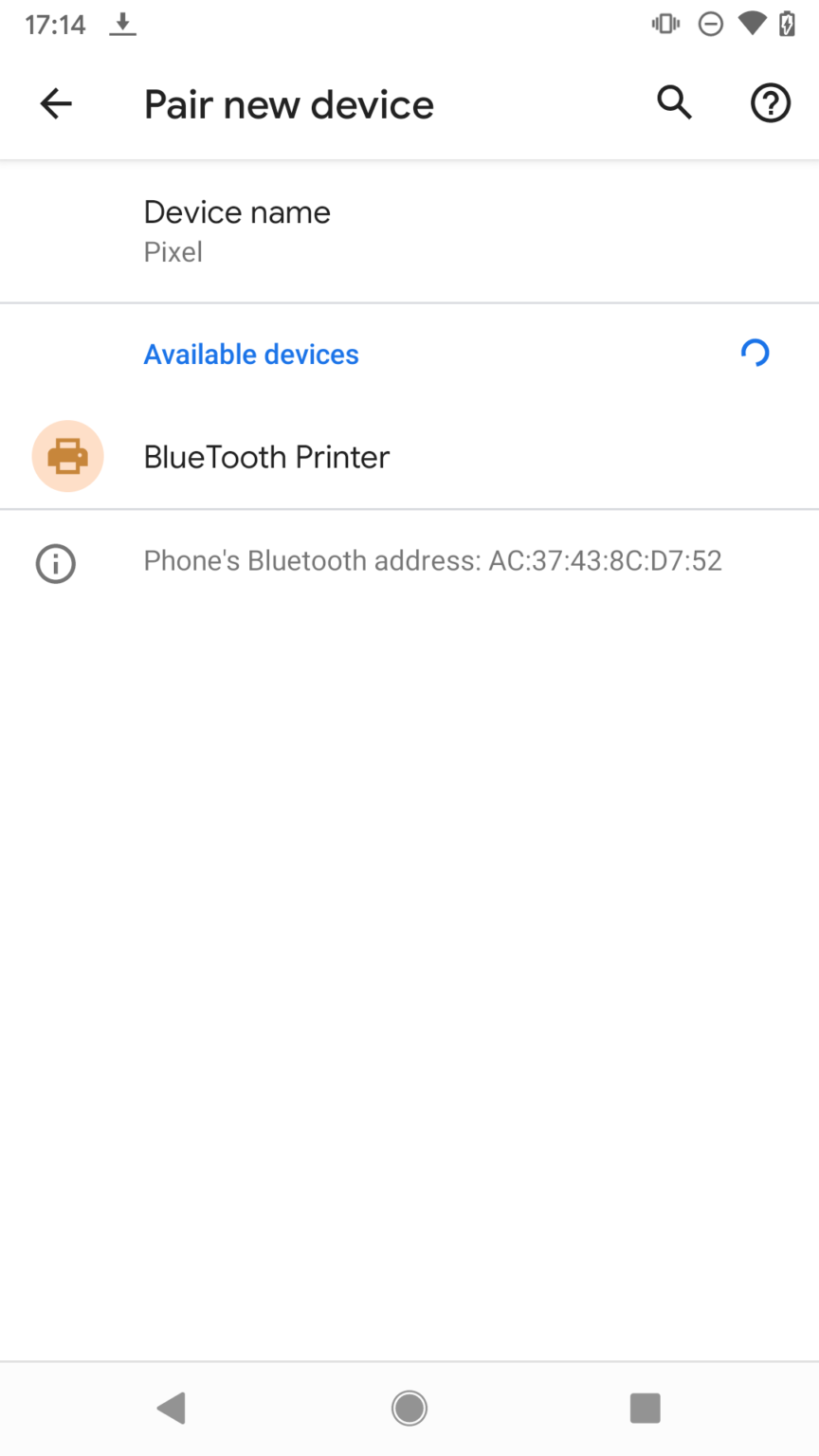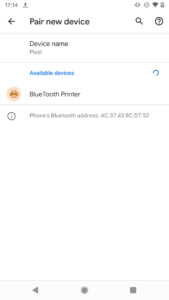 Step 3 – Enter the bluetooth passcode: 1234 Then press "OK"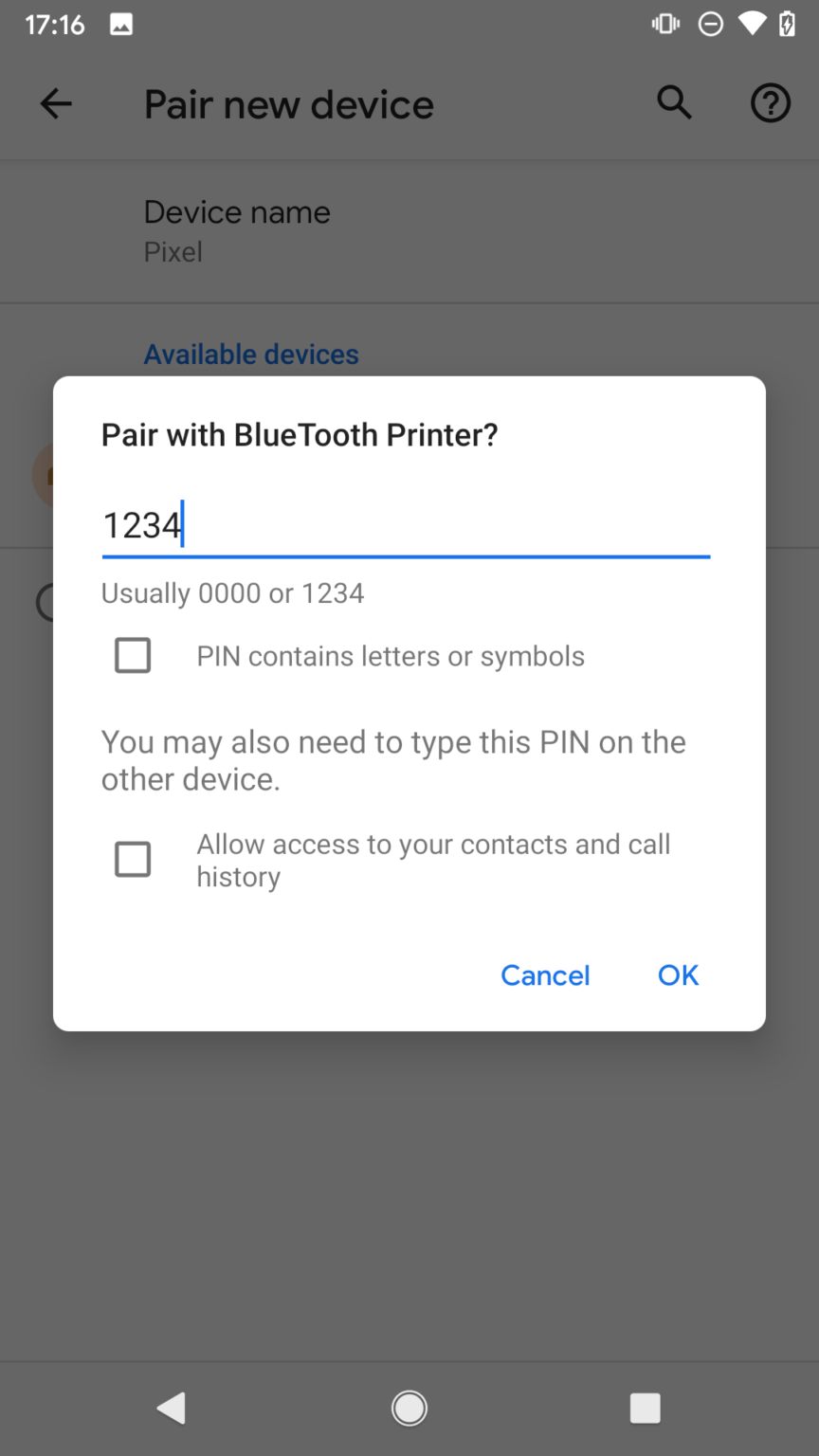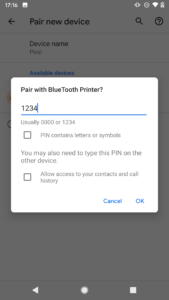 Step 4 – Bluetooth Printer is Connected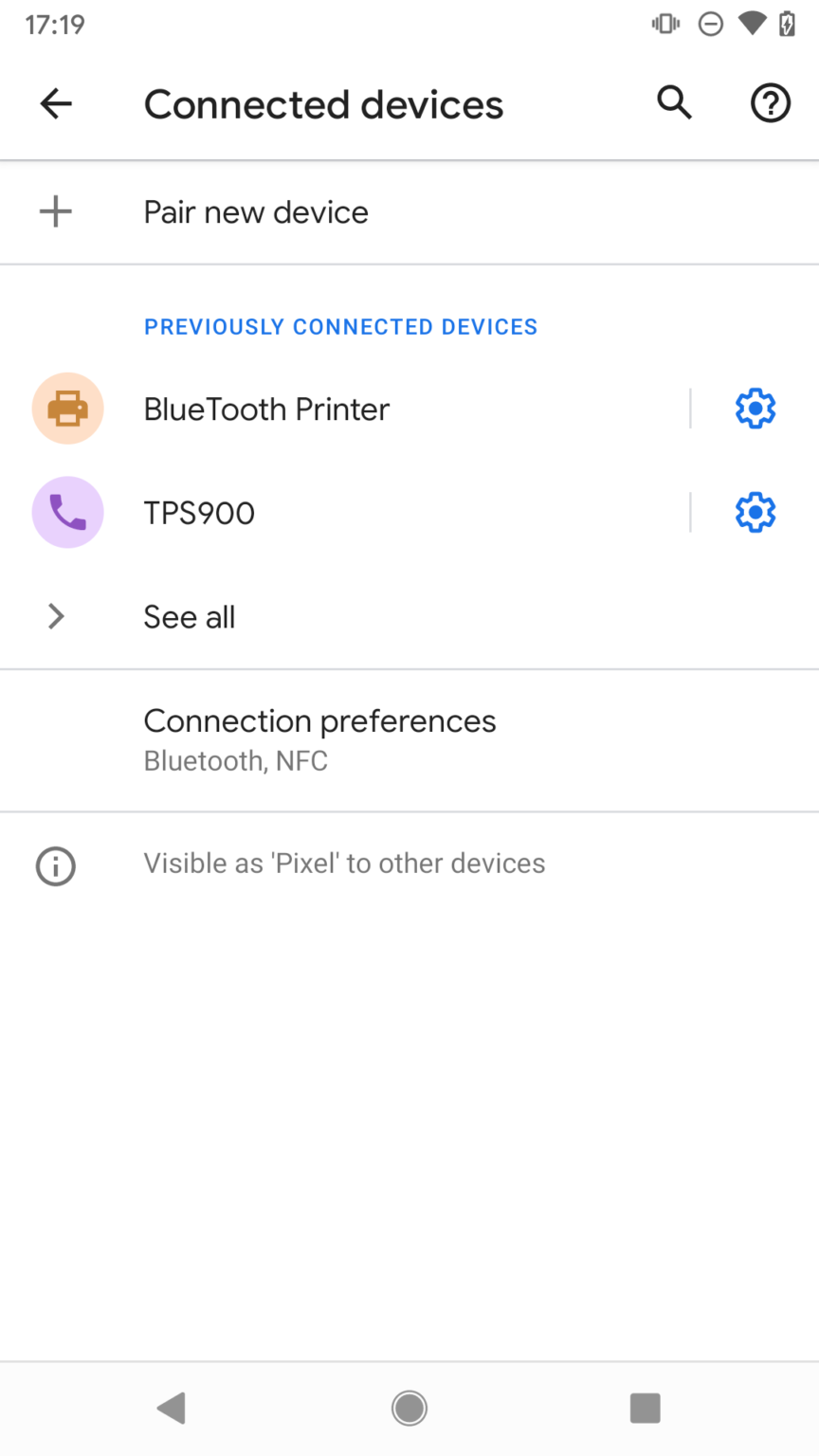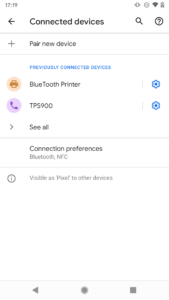 Step 5 – Launch OrderPal Order Receiving App, goes to printer settings, select bluetooth printer,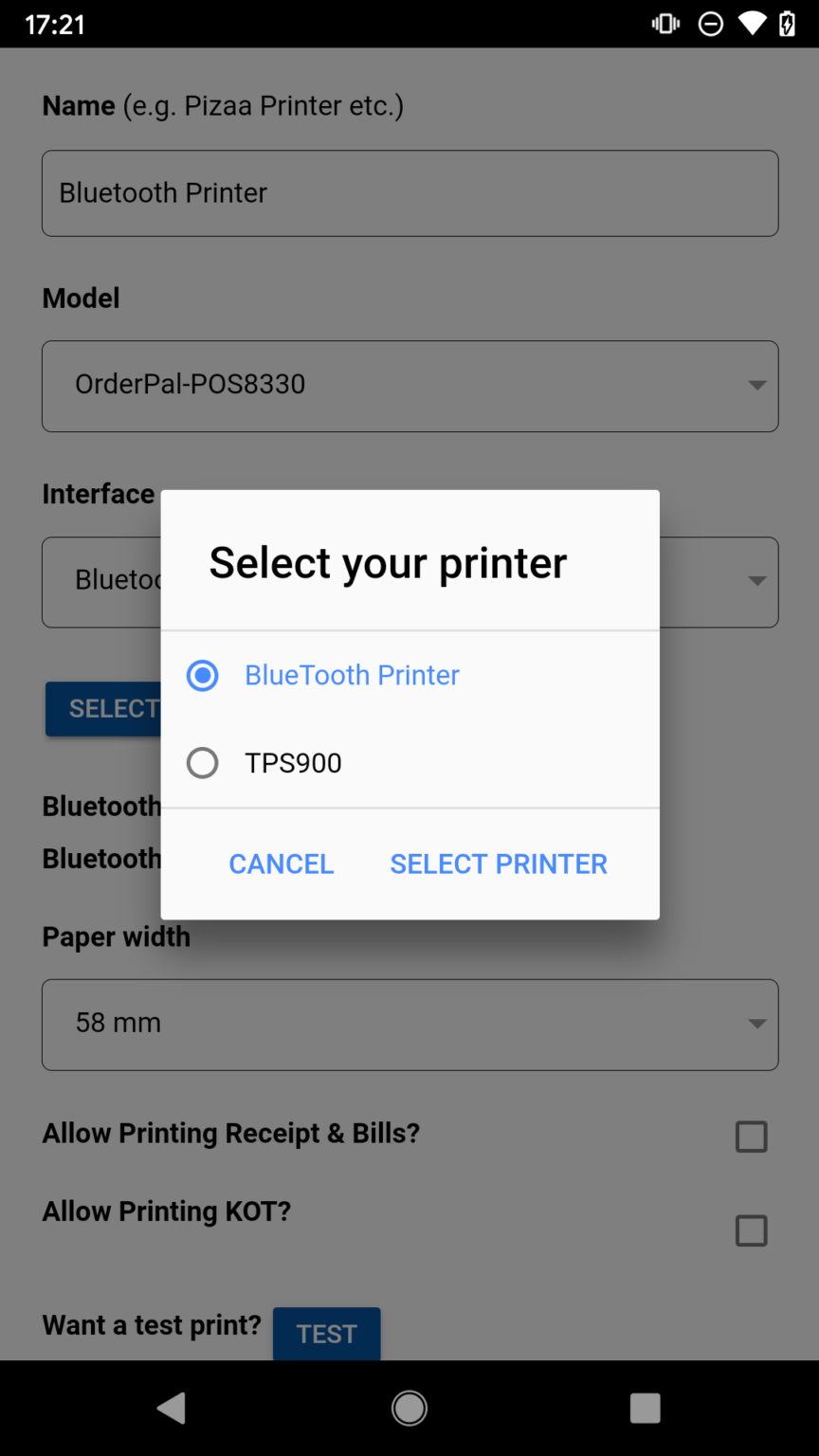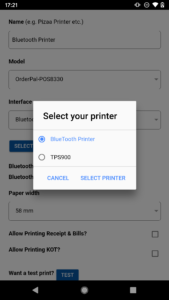 Step 6 – Select the prints you wanted the printer to print and then save the settings.